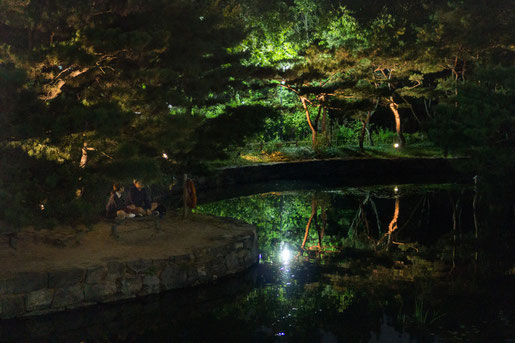 On Friday after work I met Nelson and Min. We went around Myeongdong and then Namsan folk village. It was really cool. Totally empty but still illuminated. I was sorry that I did not have my tripod with me. This is for sure a place I will go again. Just 10 min to walk from the office.  
After the folk village we went to Myeongdong Cathedral and then through the shopping streets back. 
Min and Nelson, thank you very much for the wonderful evening!
All photos as one download
Nelson Photo.zip
Compressed Archive in ZIP Format
20.3 MB