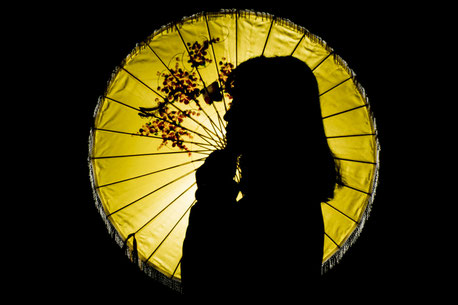 I am now joining the people who are doing photo reviews at the end of the year.
I will give in three posts of my own photo highlights in 2015.
I tried to limited myself but I was not really successful. Sorry for this. 
This was my first year staying full time in Seoul so that there were many things to discover. 
Please Enjoy!
Holidays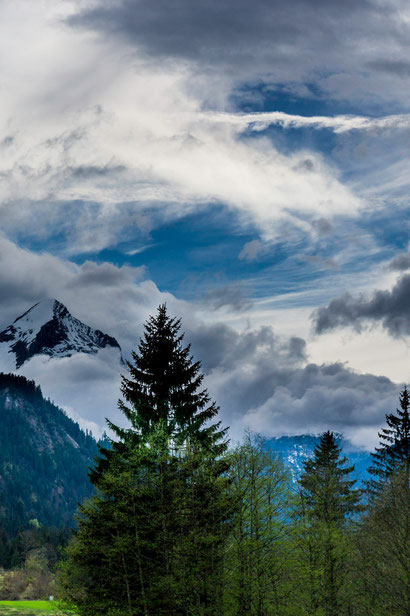 As most people I also take the most photos during my holidays. 
This year besides going to Germany to see my family and friends we have been in Phuket and Guam. 
Germany was as expected and I am always very happy to go there. 
Phuket we went with the mother of my wife. We did a "package tour". For the nun Korean, it means that you pay less for the tour but packages are included that you spend at the end similar amount of money (riding tours, shows, special beaches and a lot of shopping). All Koreans were ok with it but for me it took some time to get and accept the concept.
In Guam we just relaxed. It is a great place and I started to do snorkeling. The related blog post can be found here and here.
Germany in May and September
The photos are from Kranzbach, close to Garmisch and Burghausen.
Kranzbach was close to the G7 summit place in Elmau earlier this year. Even though it was still some time to go there were all over police. Here is the related blog post. 
In Burghausen we visited my god father Bernd. It is a wonderful town just at the border to Austria.  
Phuket
Due to the package tour we had to wait long times till enough money for the travel guide was spent. When there was not a place where I can drink beer I tried some panning. I especially like the full restaurant on three wheels. Here you find the related blog post. 
Guam