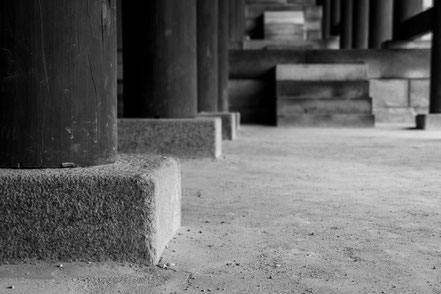 The last few weeks I was busy in the office and it was mostly too cold for taking pictures.
Yesterday I could not help but just walked around Seoul to take some photos. I was nice weather and walking around after Christmas eating was good.
I passed by Gyeonghuigung Palace and took some photos.
Some information of the place can be found here:
https://en.wikipedia.org/wiki/Gyeonghuigung
Please have a look!
The exact location can be found here. 
In 2013 I took part in a photo workshop hosted by Dylan Goldby so that I knew the place already. Dylan, I hope I have the chance in 2016 to join one of your workshops. Thank you again for the great workshop. It really helped me a lot for my photography.