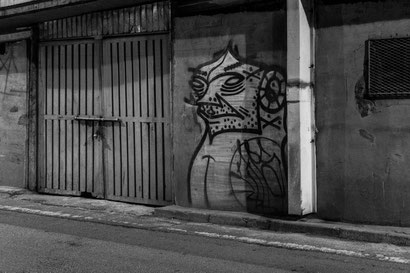 At night we just went for a walk and I took my camera and made some shots. I am quite happy with the result. 
It was a bit cold but never mind. 
I hope you like it. In the summer I will do more of this since it is not so cold.