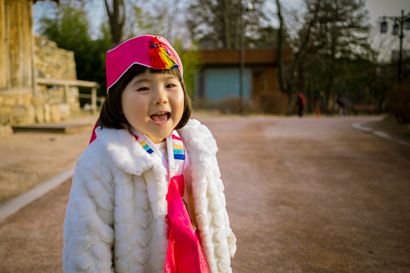 Today I had again the chance to join a street photography workshop with Keegan. (meetup link)
We met at Gyeongbokgung and walked around Samcheongdong Neighborhoods. 
We met late in the afternoon and the light was perfect. Beside this many people were wearing hanbok to make the photo taking more fun. Please enjoy the photos and I am looking forward to the next event.