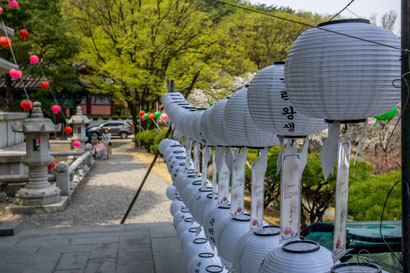 Seoul Trail is a hiking trail in 8 parts around Seoul. Yesterday I was doing part 5 from Sadang to Seoksu Station. It was really nice and I was nicely tired after the hike. Attached you find some photos and the GPS track. 
Details on the track can be found under
http://english.seoul.go.kr/life-information/seoul-trail/01-seoul-trail/
The track can be easily followed.