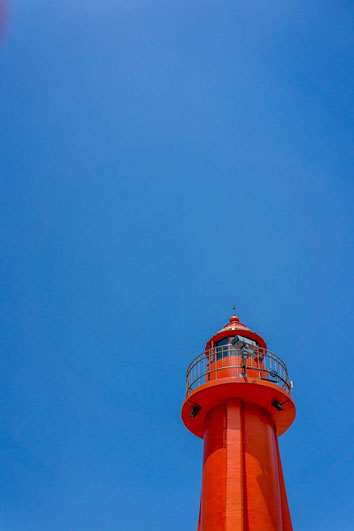 During the long weekend we decided to have a short trip to the east coast and visited Sokcho and Sorak. Here you find some photos from Sokcho. Sokcho is a small town at the east coast of Korea and famous for the beaches and the sea food. 
For the beach it was still a bit too cold but we enjoyed walking and the sea food. My favorite food were the stuffed squids. You see them on the photos. In Seoul I have not found these kind of squids. 
At our last day in Sokcho we checked the time to get back to Seoul. For the 200 km over 6 hours were estimated. We then decided to move forward to Sorak Maintain and stay a day longer. Since everybody left the day before we only needed 2.5 hours back and had a great day more in Sorak. You will see photos in the next post.
Please enjoy the photos!