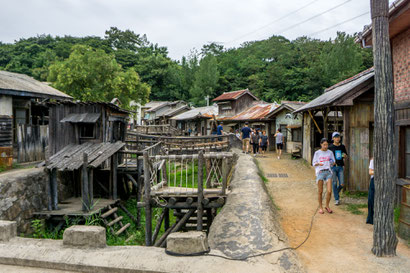 For a long weekend, we visited Suncheon in the South of Korea. The city is famous for food and the nice parks. There is also a "village" that is used for movies and showing the old Korea with section of Seoul of the 80ies or poor people area. Very interesting...
Please enjoy the photos.
It is just a selection of a few photos from the weekend.