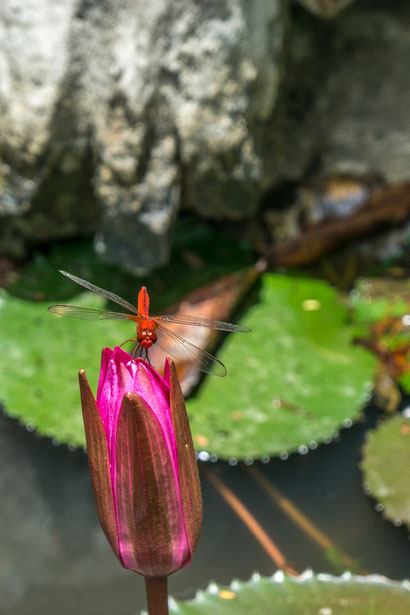 For a long weekend we were flying to Danang, Vietnam. The flight from Seoul is only 5 hours without much prep. time. 
We mostly spend the time in the city and had a day trip to Hoi An about 20 km south of Danang. Another day we visited the Lady Buddha close to Danang. Please enjoy the photos. 
The food in Vietnam was really good and we enjoyed is very much. 
Vietnam reminded me a bit on China 7 years ago when I started in Shenyang but it was not as cold as Shenyang. :-)